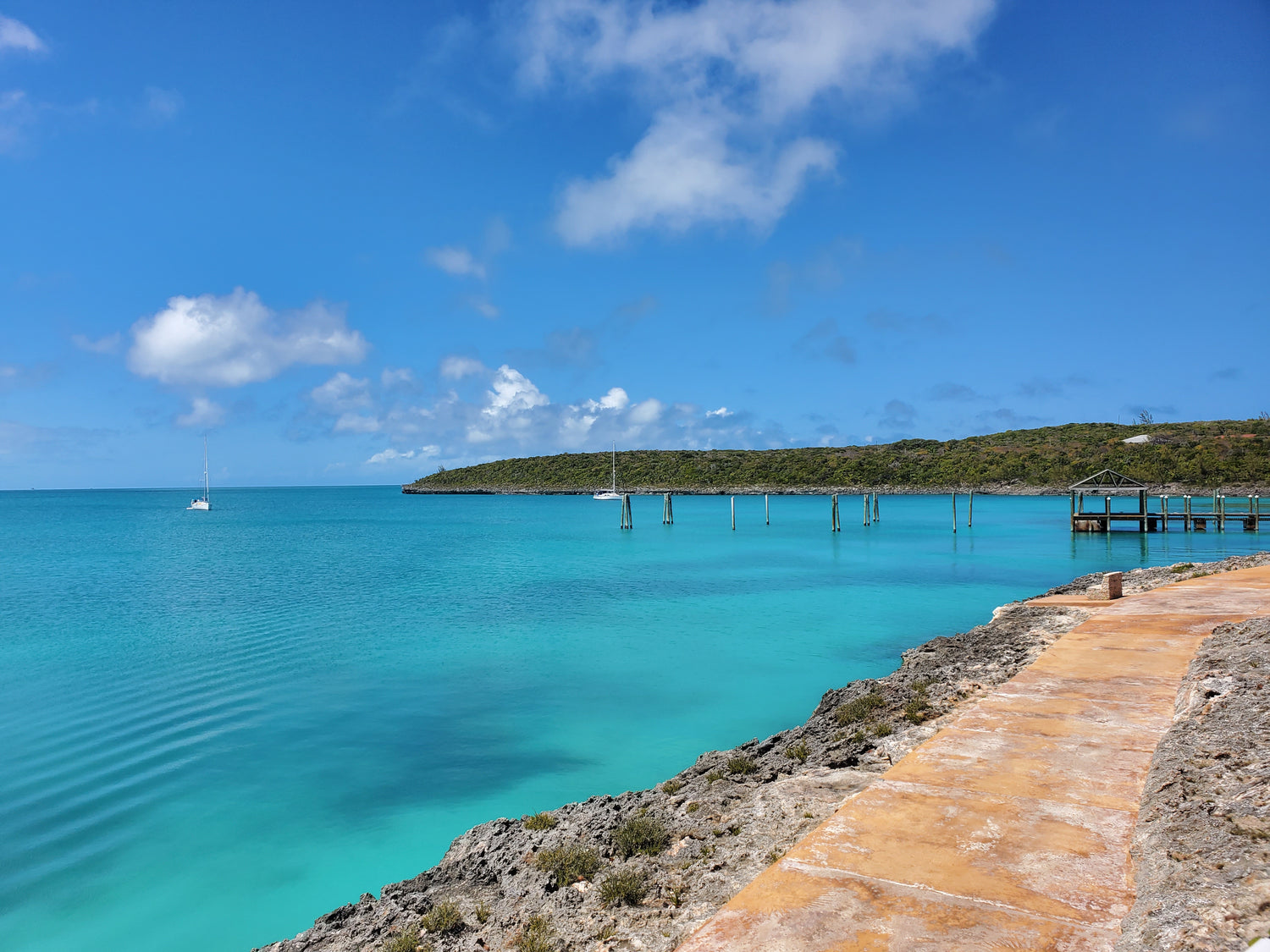 Tammy Merschat

Hello I'm Tammy, Founder of Retail Therapy Boutique. After 17 years of medical device sales I decided to follow my childhood dream of owning and operating a women's boutique.
After spending most of my life living in the Pittsburgh, PA area, I now live in Pawleys Island, SC with my husband and our pets. What a paradise! Some people ask if I will ever go back - not a chance!
Finding the right location was paramount. After an exhaustive search and some help from local friends, we were able to secure a location in the Island Shops. Next came the renovation, standing up the business, and sourcing the fashion. What a whirlwind! We were able to pull all this off in little under two months to have a shotgun opening on December 4th, 2021. What a time to open! The good news is that we found immediate success from the welcoming community of Pawleys Island and all the visitors during the holiday season. I am incredibly blessed to have the support of all of you that make Retail Therapy Boutique a success and we plan to be here for many years to come.
You can often find me in the store with some of our great team members or I'm off curating fashion from around the globe for our clientele. Please come in and meet me and the team!